Fonte articolo e foto – rollingstone.it – redazione.
Si chiama 'Coditany of Timeness' e non è niente male
Zack Kukowski e CJ Carr sono i due fondatori del progetto "Dadabots", e sono riusciti a far comporre a un computer un disco black metal intitolato Coditany of Timeness. Come? Inserendo in un algoritmo a rete neurale alcuni "frammenti" del primo disco dei Kralice – una band death metal di New York -, e lasciando che il computer studiasse i meccanismi della musica. Dopo tre anni di tentativi, il risultato è impressionante.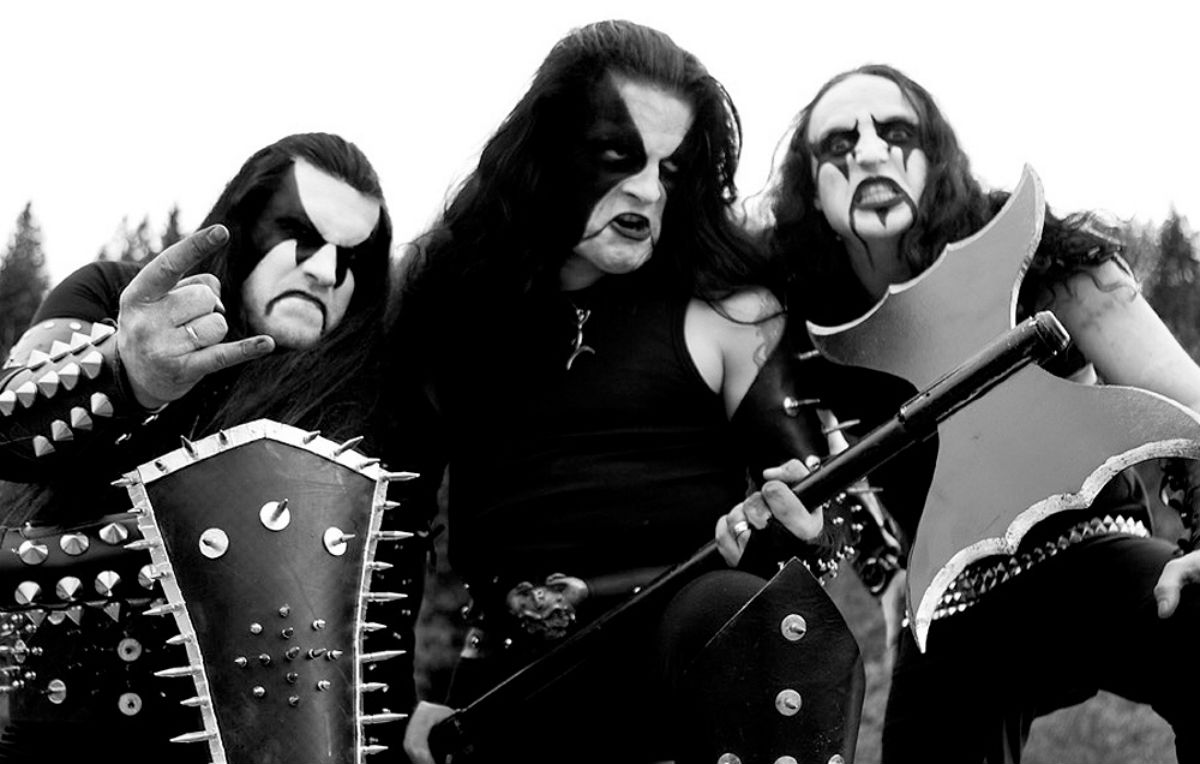 La cover dell'album, anche questa generata dal computer
«All'inizio l'IA generava solo suoni casuali», hanno spiegato Carr e Kukowski, «musica rumorosa e grottesca». Poi, dopo tre anni di correzioni, è riuscita a scrivere un intero EP, che potete ascoltare – e acquistare – qui. Ovviamente anche il titolo – sia dell'album che dei brani – e l'artwork sono opera del computer.
E non finisce qui. I curatori del progetto "Dadabots" hanno promesso che nelle prossime settimane arriveranno altri album, di generi diversi: jazz, rock e hard rock. Una volta finiti gli esperimenti pubblicheranno un saggio intitolato Generating Death Metal and Math Rock al Machine Learning for Creativity and Design Workshop che si terrà a Long Beach, in California.
Commenta